Welcome to St. Peter's website!
Welcome to St. Peter's Roman Catholic Church in Winnipeg.
St. Peter's is a vibrant community of disciples of Jesus Christ, striving to live the fullness of the Gospel and to make the Eucharist the center of our lives through the intercession and inspiration of St. Peter.
Upcoming Events
LEST WE FORGET
DAYLIGHT SAVING TIME ends on Sunday, November 5 at 2:00AM
REMEMBRANCE DAY is on November 11 - Holy Mass will be celebrated at 11:00AM
ADVENT PENITENTIAL SERVICE (Confession) is on December 6 at 7:00PM (No Catechism Classes)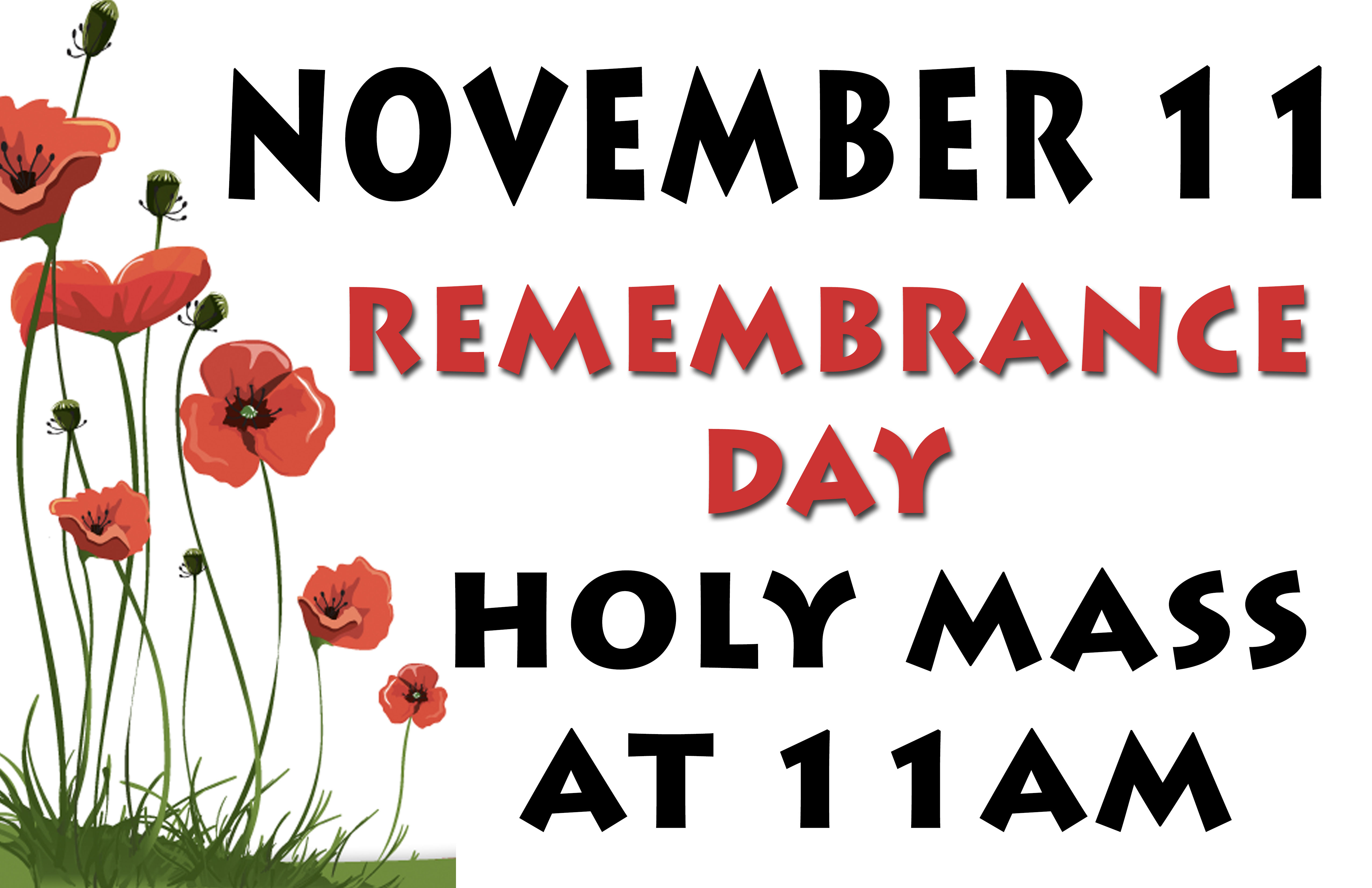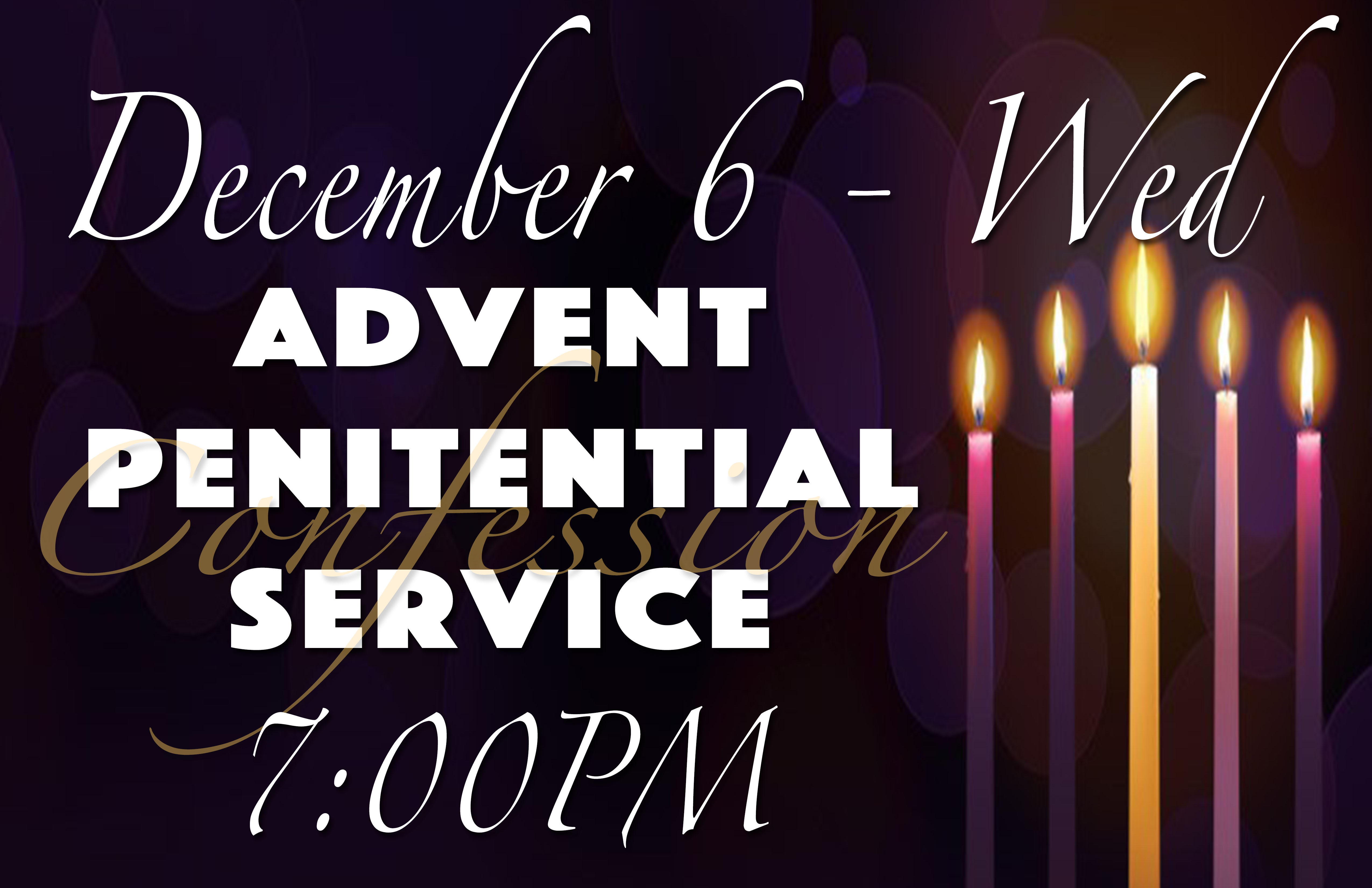 Posted: November 3, 2017, 4:39 pm
ST. PETER'S PARISH DATA COLLECTION AND MEMBERSHIP FORM
Beloved Parishioners,
We humbly ask that you help us update our parish database and statistics.
Kindly fill in the online data collection form (which can be accessed by clicking the link below) with your latest information.
Thank you very much for your cooperation and continued support!
May God bless you and your loved ones, now and forever.
Posted: October 17, 2017, 5:28 pm
Golf for BANC Raffle Draw Winners
Vision/Mission
We, the Parishioners of St. Peter's Church, created according to God's image and likeness (Genesis 1: 27); uniquely gifted with Time, Talents and Treasures; inspired and strengthened by the gift of the Holy Spirit; Read more...
Vision/Mission Statement and Objectives
Vision Mission
St. Peter's Parish Vision/Mission Statement
We, the Parishioners of St. Peter's Church, created according to God's image and likeness (Genesis 1: 27); uniquely gifted with Time, Talents and Treasures; inspired and strengthened by the gift of the Holy Spirit; are committed to build a vibrant family-oriented Christian Community, that is united in Love and in Service. (John 17: 21)
Objectives
To develop a sense of belonging through the sharing of Time, Talents and Treasures (the 3 T's).
To empower the faithful to a more active, conscious and full participation in the Parish Ministries.
To provide opportunities for Spiritual growth – maturity of faith.
To be consciously and charitably generous to less blessed people, individuals and the Christian Community.
To cooperate and coordinate actively in the implementation of the Archdiocesan pastoral concerns of:

4. Building Basic Christian Comumnities